Big Pack packaging machine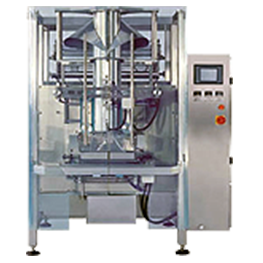 VFFS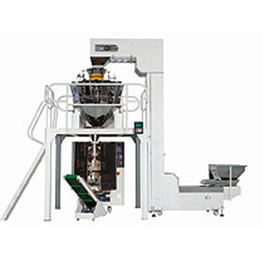 VFFS Machine with multi-head weighing scale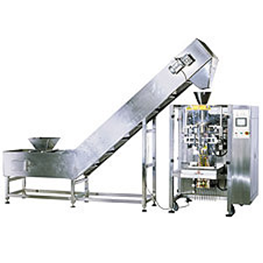 VFFS Machine with Bucket conveyor feeder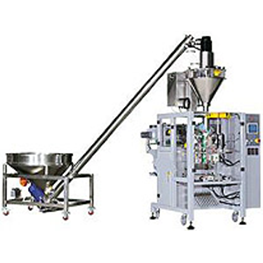 VFFS Machine with Auger Filler
Econo Model VFFS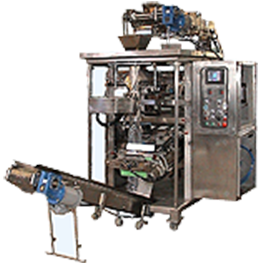 Full SUS VFFS
Branded control components.
Specific models for various bag sizes.
Wide range of dosers / fillers available to suit all products.
Bag types we can do are pillow bags, pillow gusset, sealing with euro holes, quad seal bags and machines to pack single layer films.
Machine speeds ranging from 30-100 bags per minute are available, this is product dependent and film quality must be reliable as well .