Automatic Contact Coders for VFFS, HFFS and Multi-Lane Machines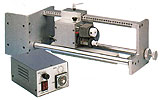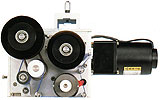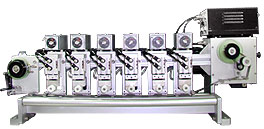 Automatic Contact Coders can be customized and adapted to almost any type of Vertical Packaging Machines, Horizontal Packaging Machines, Cup-Tray Filling and Sealing Machines, Pouch Fill-Seal Machines, Multiple Lane Coding Applications, etc.
We have Continuous Type and Pneumatic or Motor Driven Intermittent contact coders. Using ribbon foil or hot ink roll.